SUSANNE HUMMEL
In 2004 Susanne set up the wedding planning agency "Die Hochzeitshummel"*. Since then she has been able to support and help a great many clients with their wedding preparations! Her inclination towards perfectionism and her delight in organising are a good combination – ideal for making your wedding unforgettable, too! Please don't hesitate to arrange a personal appointment with her, where you can find out more about the services the wedding planning agency can provide with great competence.
Founder/Wedding Planner
Language: German & English
M: +43 699 / 1000 86 55
E: susanne@hochzeitshummel.at
PAULA RYS
Along with her distinct sense of aesthetics, full dedication and enthusiasm for cheerful and memorable weddings, she keeps a cool head even in demanding situations. She will make sure that your dream wedding becomes reality. Paula speaks German, English, Polish and French and will accompany you throughout Austria.
Wedding Planner
Language: German, English, Polish, French
M: +43 650 / 249 56 76
E: paula@hochzeitshummel.at
However, know-how is not the only thing that is necessary for a good cooperation between wedding couples and myself. Being open and warm-hearted is highly important to me, and I try to establish a relationship of mutual trust with my clients.
In addition, clear-headedness and stamina in the face of stress and crises, a good sense of humour and a high degree of sensitivity are of course essential.
---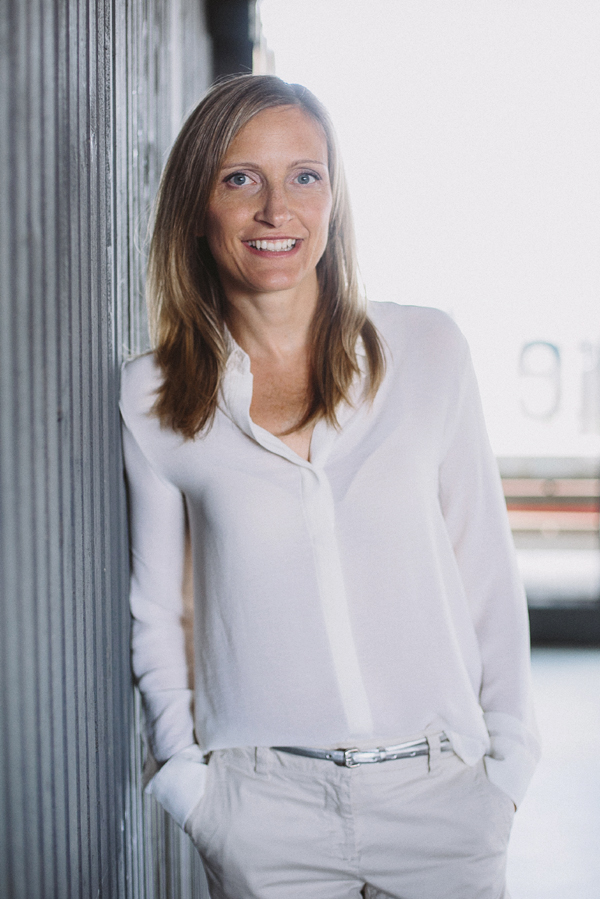 ---